FixIT
prevents threats and makes your IT infrastructure secure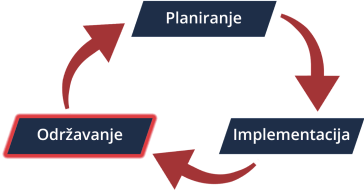 1

Sve što vam treba za posao
FixIT. operations center
Whether or not your company has its own IT staff, our system engineers, administrators and technicians will make sure your core business operations run smoothly by planning, implementing and maintaining the necessary security standards, antivirus solutions, installing and implementing new business applications and taking care of the installation and maintenance of your infrastructure.
MONITOR MONITOR
Proactive and precise problem detection by constantly monitoring your IT infrastructure
REPORT REPORT
Regular reports on all detected threats and implemented solutions as well as the state of the system as a whole
FIX FIX
Fast fix of all problems that might cause issues for the functional stability of the system
ON SITE ON SITE
A team of highly qualified experts is ready to take care of any potential issues directly at your location
SERVICES
FIXIT BASIC MONITOR & REPORT
FIXIT STANDARD MONITOR & REPORT MONITOR & FIX
FIXIT OPTI MONITOR & REPORT MONITOR & FIX on site
ADVANTAGES
TRADITIONAL MAINTENANCE SERVICES
fixit
FOCUSED ON TECHNOLOGY
FOCUSED ON PROCESSES
TAKING CARE OF ISSUES WHEN THEY HAPPEN
ISSUE PREVENTION
CENTRALIZED, IN HOUSE
DISTRIBUTED, SOURCED
ISOLATED
INTEGRATED, THROUGHOUT THE ORGANIZATION
"one off", adhoc
REPEATABLE, PREDICTABLE
INFORMAL PROCESSES
BEST FORMAL PRACTICES
it PERSPECTIVE
business PERSPECTIVE
FixIT testimonials
By using FixIT, we were able to achieve instant and long-term time and money savings. What we like most, is the fact that we have constant communication with the technicians who monitor our systems, and we truly feel like someone is taking care of the functionality of our systems.

When it comes to big networking systems, there is no room for any issues in the communication of all aspects of our IT infrastructure. The success of the whole organization depends on perfect working order of all systems. FixIT manages to quickly detect any issues that may occur, which helps us prevent any potential problems.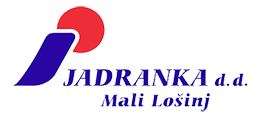 We are here to help you
With FixIT, you can focus on your core business while we take care of your IT infrastructure.